Epoxy floor coating services
Our company provides epoxy floor paint application services for commercial buildings and industrial facilities, as well as other flooring services. Our epoxy floor application services are performed by skilled and professionally trained installers to ensure proper application and product durability.
This epoxy floor coating is available in a wide variety of colours and can be applied over old or new concrete floors. The application procedure is quick and easy. An epoxy floor coating offers a high-shine, high-performance finish that is scratch and impact resistant, making it ideal for industrial and commercial buildings. Available in thicknesses of 1 mm, 2 mm, 3 mm, 4 mm, and 5 mm, and self-leveling.
Using an epoxy floor coating over your concrete floors will produce a high gloss, hard-wearing, and durable surface. From the initial installation stages to the long-term maintenance stages, these floor coatings offer a number of benefits and advantages. For example, epoxy floor coatings are easy to install, durable, and easy to clean. Due to the many advantages epoxy floor paint provides, this is an excellent flooring solution for a wide variety of applications.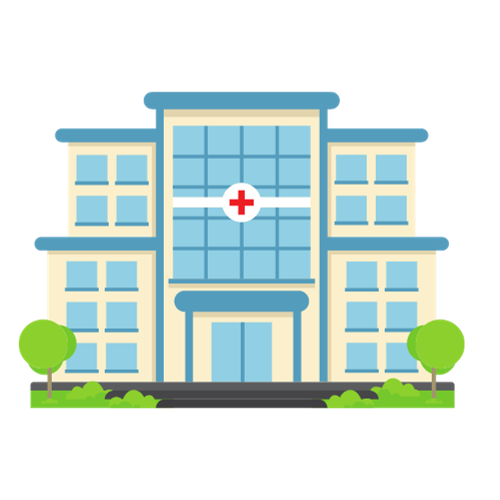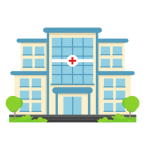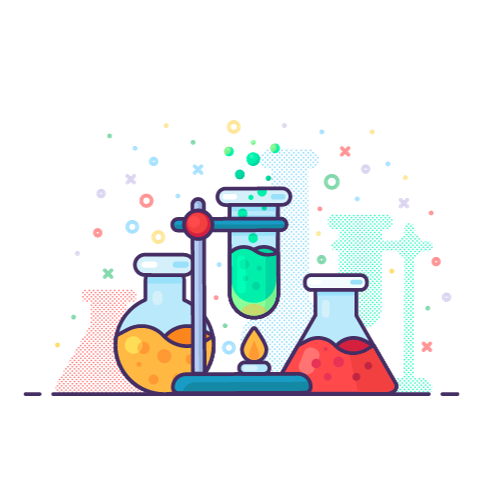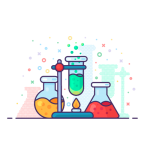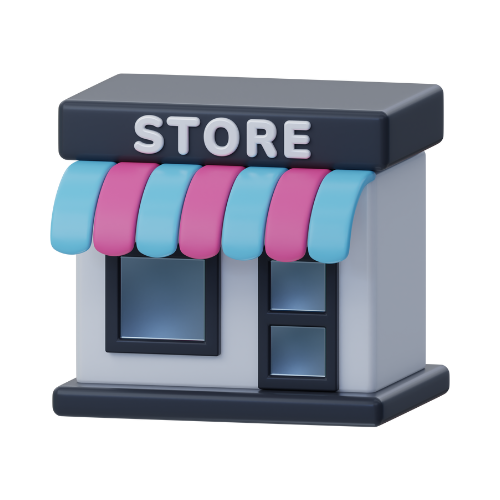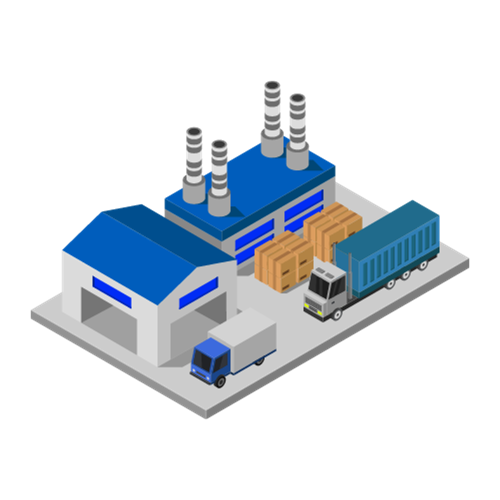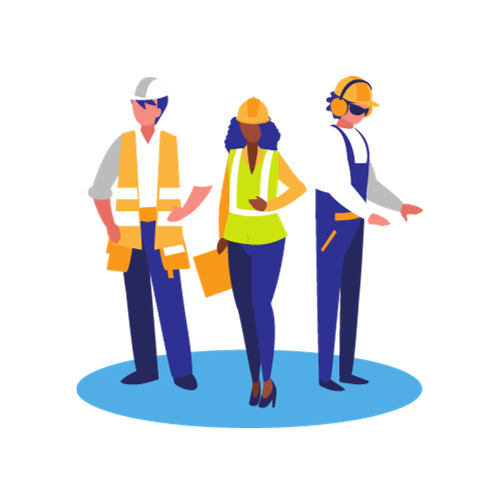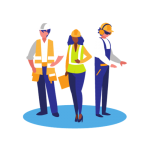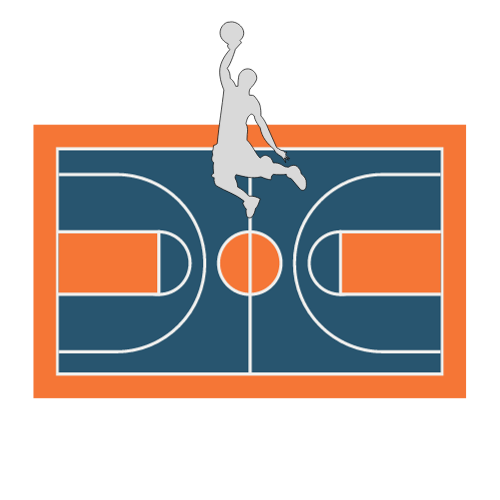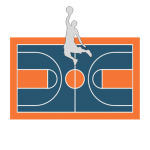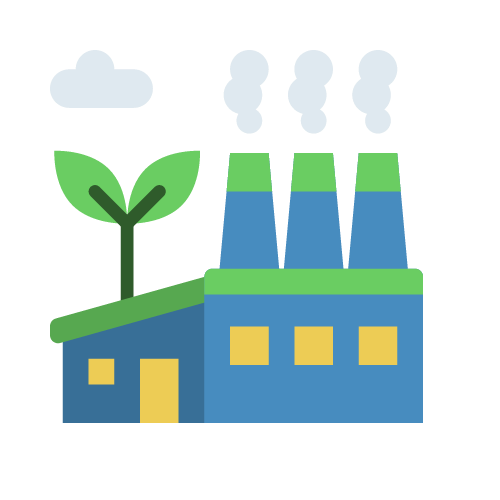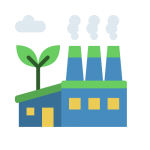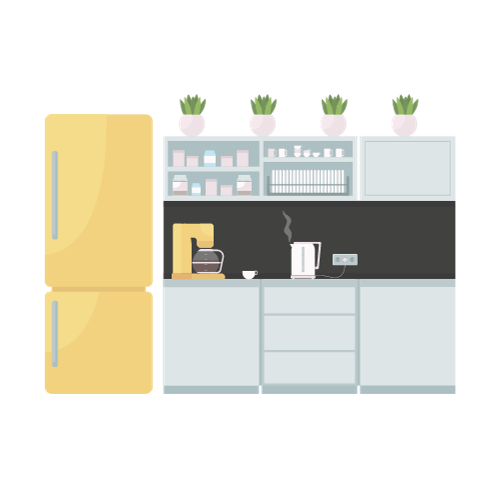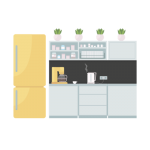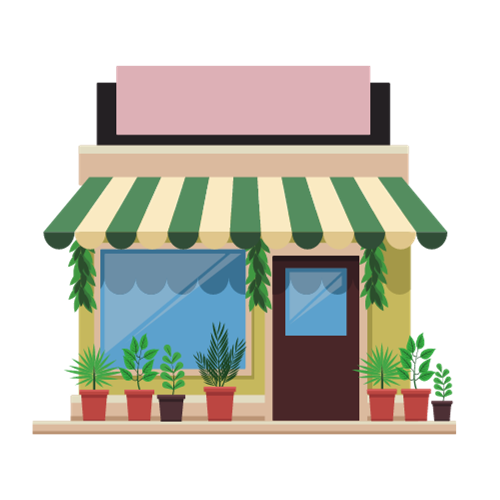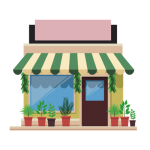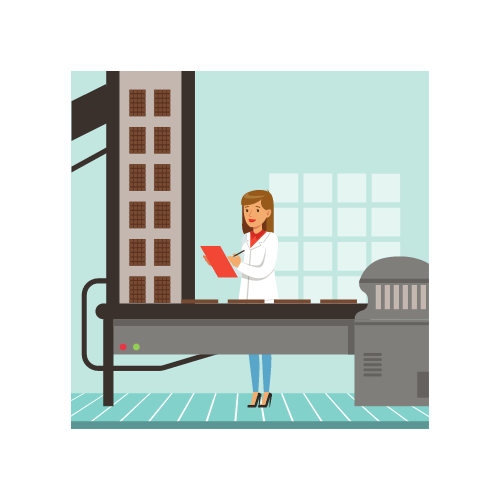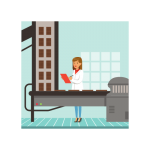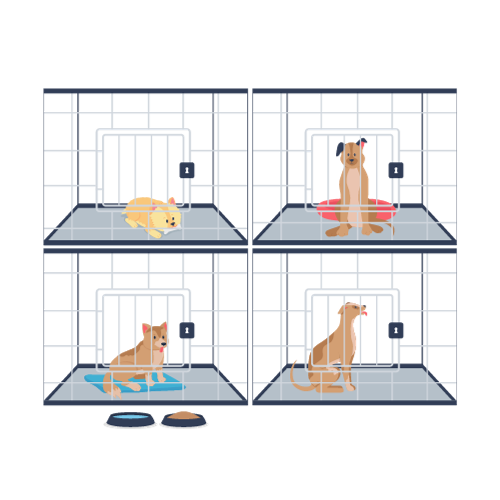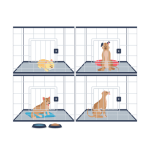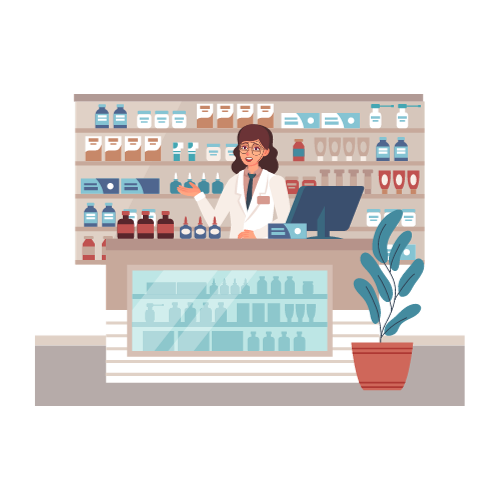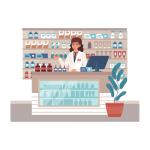 Why epoxy floor coatings?
In addition to providing a high-performance, attractive surface for commercial and industrial flooring, epoxy floor coatings are hard-wearing and durable.
At Y S Constrotech, our epoxy flooring experts have experience installing epoxy floor coatings for a variety of commercial and industrial buildings, including industrial manufacturing plants, commercial facilities, warehouses, pharmaceutical manufacturing plants, food and beverage plants, laboratories, and more.
For more information about the benefits of epoxy floor coatings for your buildings, please contact us.
Commercial and industrial buildings benefit from epoxy floor coatings in the following ways:
Easy to clean: Our epoxy floor coatings dry to become durable, seamless surfaces that can be easily wiped free of dirt, dust, and debris once they are dry. Because of this ability for easy cleaning, our epoxy floor coating services are ideal for food, beverage, and pharmaceutical preparation and packaging plants.
Hardwearing and durable surface: Epoxy floor coatings transform concrete floors into seamless, durable, high performance surfaces that last for years.
With our epoxy floor coatings, you can create an attractive flooring surface with a high gloss finish and a variety of colors and styles. It is possible to create an attractive and durable flooring solution by using a single colour or by combining several colours to create a decorative pattern.
Industrial plants, warehouses, and manufacturing plants can benefit from epoxy floor coatings because they are chemically resistant.
Our epoxy floor coatings can improve safety by creating slip-, impact-, heat-, and fire-resistant flooring solutions. Furthermore, our high gloss floor coatings can boost the brightness of a work area by 300%.
To create safety zones, forklift traffic zones, and other work zones, we can use different colours of our epoxy floor coating products simultaneously.
The use of epoxy floor coatings in factories, warehouses, and industrial plants can reduce wear on transport vehicles, speed up material movement, and prevent wear and damage to floors.
Offering an environmentally friendly flooring solution: Epoxy floor coatings are an environmentally friendly flooring solution for companies seeking environmentally friendly alternatives.
Our epoxy floor coatings are self-leveling products, which allows our experienced professionals to apply an epoxy floor coating to new or old concrete floors quickly.
We offer a cost-effective flooring solution: Epoxy floor coating installation from our professional and experienced epoxy flooring providers is an affordable flooring solution. Our floor coatings will provide you with a durable, hard-wearing surface that will last for years to come with minimal maintenance.